Architecture speaker solutions from the Ceratec loudspeaker manufactory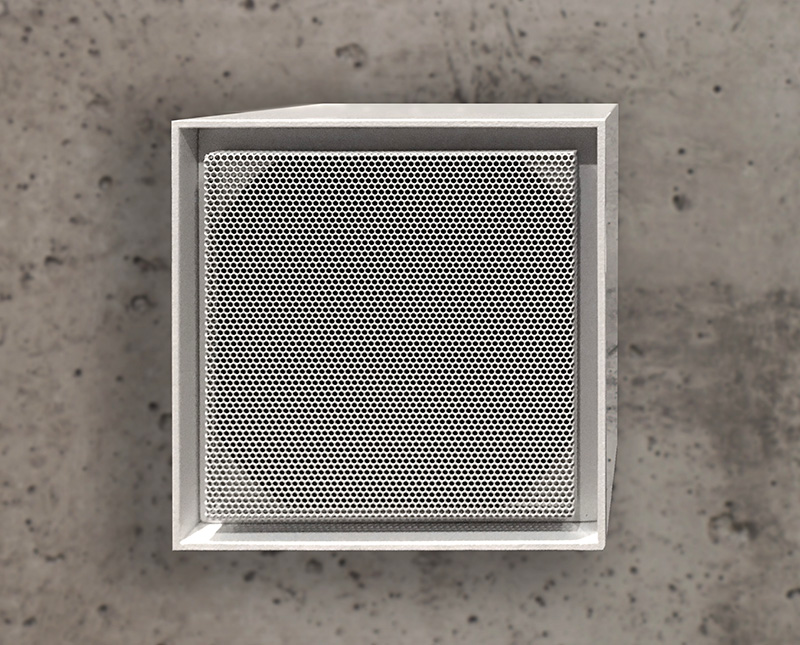 A wall-mounted loudspeaker with only 10 cm edge length. Ideal for exposed concrete ceilings and walls. Also in the case of construction projects in which a loudspeaker retrofit is not possible as an installation solution. Matching the mounting light box for a harmonious ceilling.

cube 01³ loudspeaker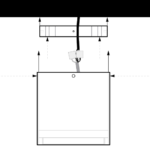 Power rating: 20-50 Watt
Impedance: 8 Ohm
Range: 120-20.000 Hz
Design: Metal housing white
Dimensions: 10 x 10 x 10 cm
Design: Wolfgang Höhne

---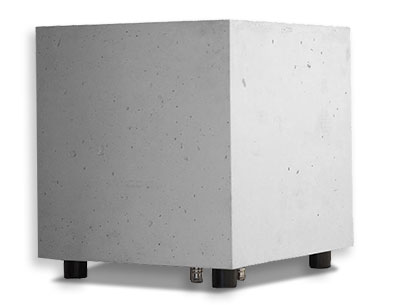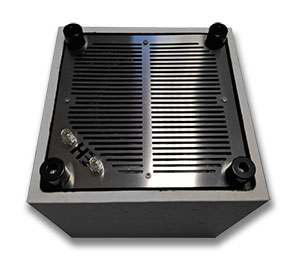 HB 800 beton
Passive subwoofer in a simple Cube design. The concrete housing is available in white / gray / dark gray. Use for outdoor areas and modern interiors.
Power rating: 200-400 Watt
Impedance: 4 Ohm
Range:: 20-150 Hz
Design: Concrete
Dimensions:: 36,5 x 39,8 x 36,5 cm BHT
Weight: ca. 28 Kg
Design: Wolfgang Höhne


Meet us at the ISE 2017 – Booth 7P-188